I am aware that not everyone is going to understand and accept my choices since most people have a tendency to take it with a grain of salt.
I am an art model. Yes, I get naked for art.
Now here's my two cents for those who found the topic of modeling nude in front of a class of strangers appalling: an art model is on display for artists, these are people who come to draw what they see in front of them – not ogle.
One of the greatest benefits of art modeling is all body types and ages are accepted. I advise people with interest in art modeling not to worry about their body appearances – art modeling is nothing like fashion or commercial modeling. There are no certain standard sizes for models. The human figure teaches compositions and ratios helping artists "think outside the box" when they are stuck on a design or project.
From my own experience, I posed for nine strangers in a room (dynamic poses are a must that I need to do research on and use later for the next session). I have to hold each pose for 5 to 30 minutes. I have only 5-minute breaks after each pose.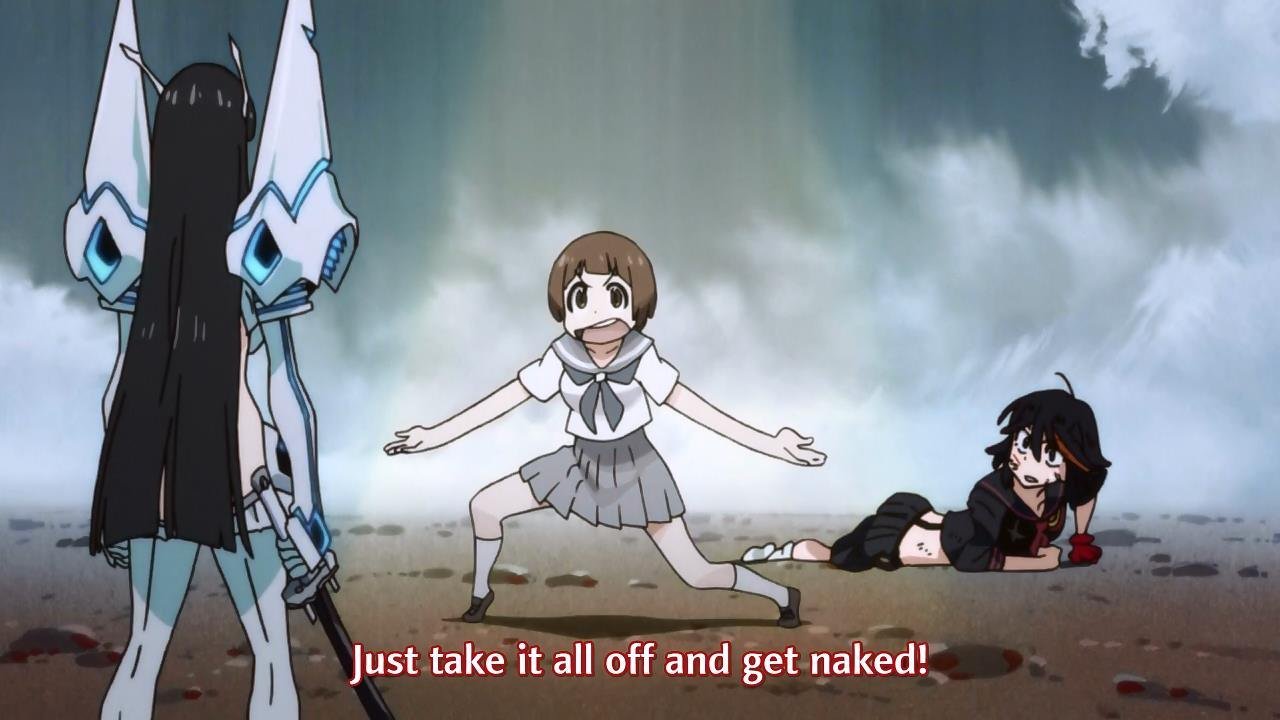 Yes, I feel very exposed. All in all, I do not feel ashamed or embarrassed as time passes. I harbor no regrets for something I personally chose to do and I plan to continue to search for other figure drawing classes to model for.
After that one evening session was done, no one approached me for any other reasons that are unrelated to art. I was free to depart and head home after leaving my name and address for the instructor to send my payment by mail.
Art modeling is not a career, it is a fairly decent part-time job or hobby. Models can earn money on the side, gain self-confidence, and appreciate the body they have.