A beautiful, unsettling novel in three acts about rebellion and taboo, violence and eroticism, and the twisting metamorphosis of a soul.
The Vegetarian (채식주의자) was originally published in Korean as three separate novelettes and compiled into a novel (in 2007) by Changi Publishers, Inc. Translated by Deborah Smith and published in the United States by Howarth, an imprint of the Crown Publishing Group (division of Penguin Random House).
A literary novel composed of psychological and cultural heritage written by South Korean writer, Han Kang (b. 1970) – she made her literary debut as a poet in 1993 and was first published as a novelist in 1994.
Yeong-hye's marriage undergoes an unraveling chain of events. After experiencing reoccurrence of disturbing nightmares which led her to forfeit from consuming meat. It was an independent choice, a free will, a personal commitment leaning towards familial complications.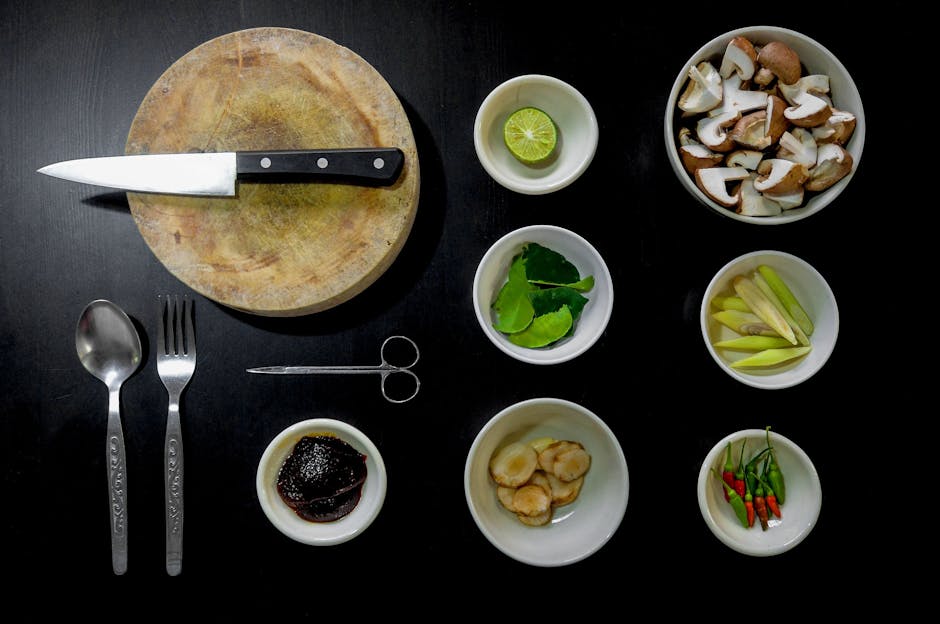 After being fully convinced his wife is unstable, Yeong-hye's hubby wasn't hesistant to proceed with divorce. The story changes from the hubby to the brother-in-law, Yeong-hye's brother-in-law/older sister's husband/artist. It wasn't long until Yeong-hye's later recruited by the brother-in-law to be a living art, to be painted, posed, and videotaped alongside a colleague then later with him, intimately.
The novel then delves further leaving readers to speculate what Yeong-hye actually sane or not after being placed in a psychiatric hospital along with her brother-in-law by her own sister.
"Sufficed with a sensibility that evokes the matter-of-fact surrealism of Franz Kafka, featuring a female protagonist as engagingly perverse as Melville's Bartleby, Han King's slender but robust novel addresses many vital matters–from the politics of gender to the presumptions of free will to the hegemony of meat–with a dark elan that vegetarians and carnivores alike will find hypnotic, erotic, disquieting, and wise."

-James Morrow, author of Galapagos Regained
Readers will also contemplate the eroticism in the contexts of the story as pornographic or not. As the novel progresses, fall farther down the depths of Yeong-hye's consciousness as she struggles with the violence from outside and within her.
To learn more about Han Kang and her other publications – visit www.writerhankang.com.